If you're looking for ways to put your writing skills to work and make passive income, then consider WordPress. As the largest publishing platform in the world, WordPress powers over 40% of all websites. Why not use WordPress to earn money online by doing something you love. Work from home and have a flexible schedule. How much you make depends on you.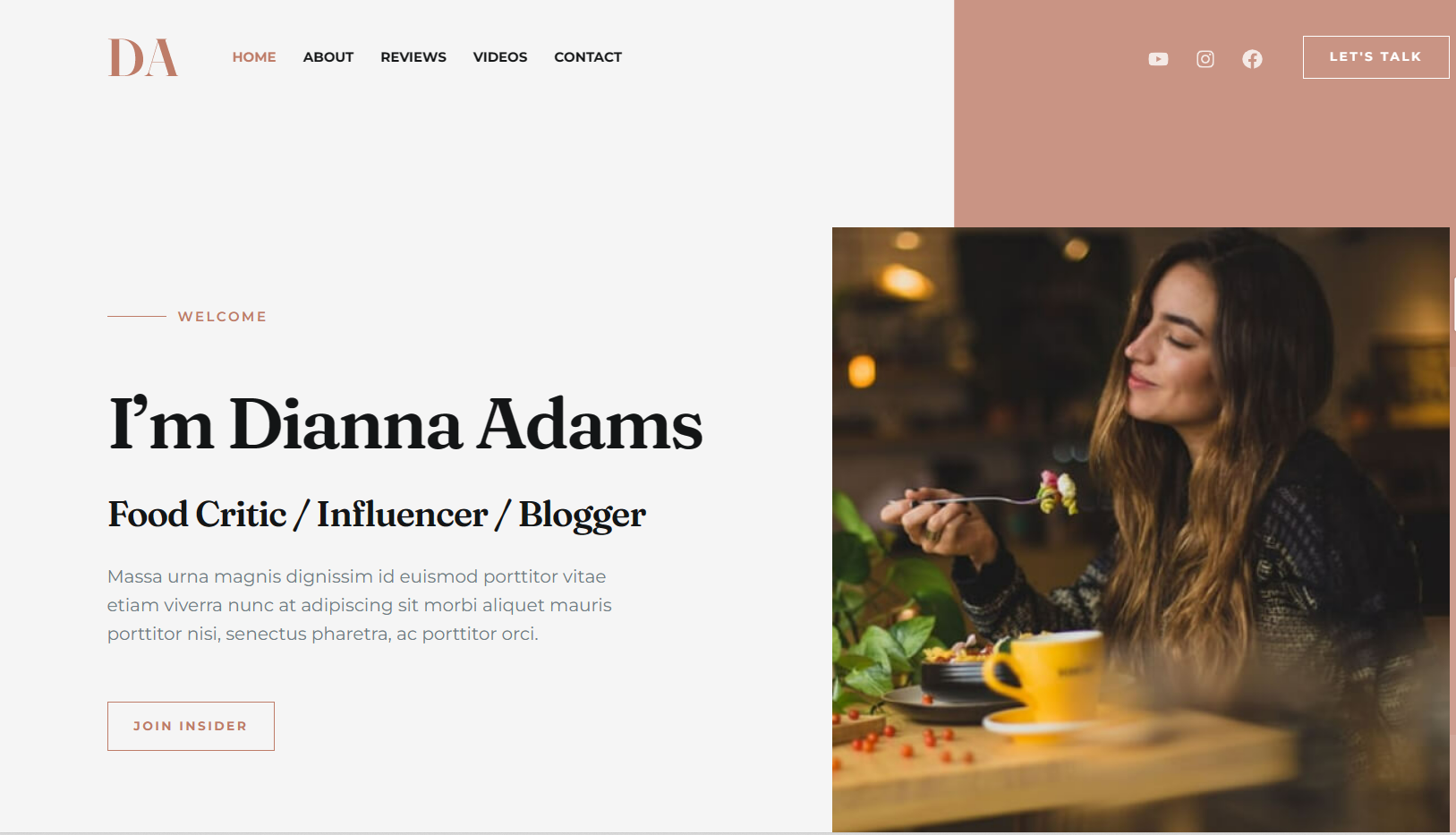 Blogging isn't a get rich quick scheme. It requires a small investment of money and a lot of your time. If it was a race, think of it as a marathon instead of a sprint. However, if you're willing to put in the work, you should reap the rewards.
Decide on a Niche
You should think about what niche you want your blog to focus on. You don't want your niche to be too broad, or too narrow. If you change your mind later that's okay too, but it will save you time and energy if you have a good idea going in what you want to focus on. This will also be beneficial when picking a domain name. See below for a list of possible niches. You may also come up with something else on your own.
Art
Books & Book Reviews
Business Entrepreneurship
Education
Finance
Food and drink
Graphics & Design
Health & Wellness
Lifestyle
Parenting
Recipes and cookbooks
Restaurant food reviews
Special diets and health concerns
Sports
Technology & Science
Travel
WordPress
Writing & Grammar
Getting Started
To get started you'll need a self-hosted WordPress blog. It's not too difficult or expensive to get. We can help you set this up. We offer a full hosting and WordPress set up service, so you don't have to worry about a thing.
Basically, there are 3 things you need to get started on your blog.
Domain name. This is the name of your blog and web address. Think of a good name that you would like and check to see if it's available. Usually, a domain name will not cost that much. You can check domain names and purchase a domain name namecheap.com.
Platform. There are different platforms you can choose from, but we will be talking about self-hosted WordPress in this post since that's the platform we use to build websites. Fortunately, WordPress is free. It's the domain name and hosting that you have to pay for.
Web hosting. You need someone to host your site. There are so many options for web hosting. You can compare what you're getting, and which plan is the best for you and your business. We've narrowed it down to two major players in web hosting, namely Namecheap and SiteGround. Namecheap and SiteGround are both popular web hosting companies that are usually compared to each other. They may have some similarities and distinctive characteristics. The main differences are plans and pricing, support, key features, security, uptime, and performance.
Namecheap is a Phoenix-based domain name and web hosting company offering all-in-one solutions to grow your business online. Features include: Unmetered bandwidth, Free website builder, Domain name and privacy protection, Free automatic SSL installation, 30-day money-back guarantee, plus lots more. We like Namecheap for a number of reasons, including it's easy to use Interface and How-To Videos: They have tutorial videos that guide you through completing or managing task in the back end- a godsend for any beginner. Also, it's cheap prices: Not only can you enjoy a whole boatload of features in your hosting package, but you can get them for a great price. For more information click here.
SiteGround is a web hosting company based in Sofia, Bulgaria. SiteGround is one of the most recommended web hosts on the web. They are trusted by professional bloggers who get thousands of visitors every day. Whether you are just a blogger starting out or a business, Siteground has the solution for you. Their hosting services are crafted for top speed, unmatched security, 24/7 fast and expert support. SiteGround's hosting plans are all cloud-based. It's one of the best and most well-known hosting companies around and features include automatic upgrades, built-in WP caching, CDN, one-click staging and GIT version control. Plus loads more! SiteGround has good customer support, value-added features, excellent performance, and great security. security. For more information click here
How to Make Money with Your Blog
The following are proven ways to make money online with WordPress. Pick a topic that either you're knowledgeable or passionate about because you're doing to doing a lot of writing on it. For example, if you're passionate about travel why not start a travel blog, or if you're interested in fashion start a fashion blog. It's completely up to you what you write about but remember you're going to have to put in the time and effort to make it successful no matter what it is.
Sell Ebooks
Online courses
Affiliate Marketing
Google Adsense
Advertising Plugin
Blog Posts
Write Reviews
Freelance services
WordPress Websites
Here are some stunning WordPress websites that were set up for bloggers. Take a look and see what styles appeal to you.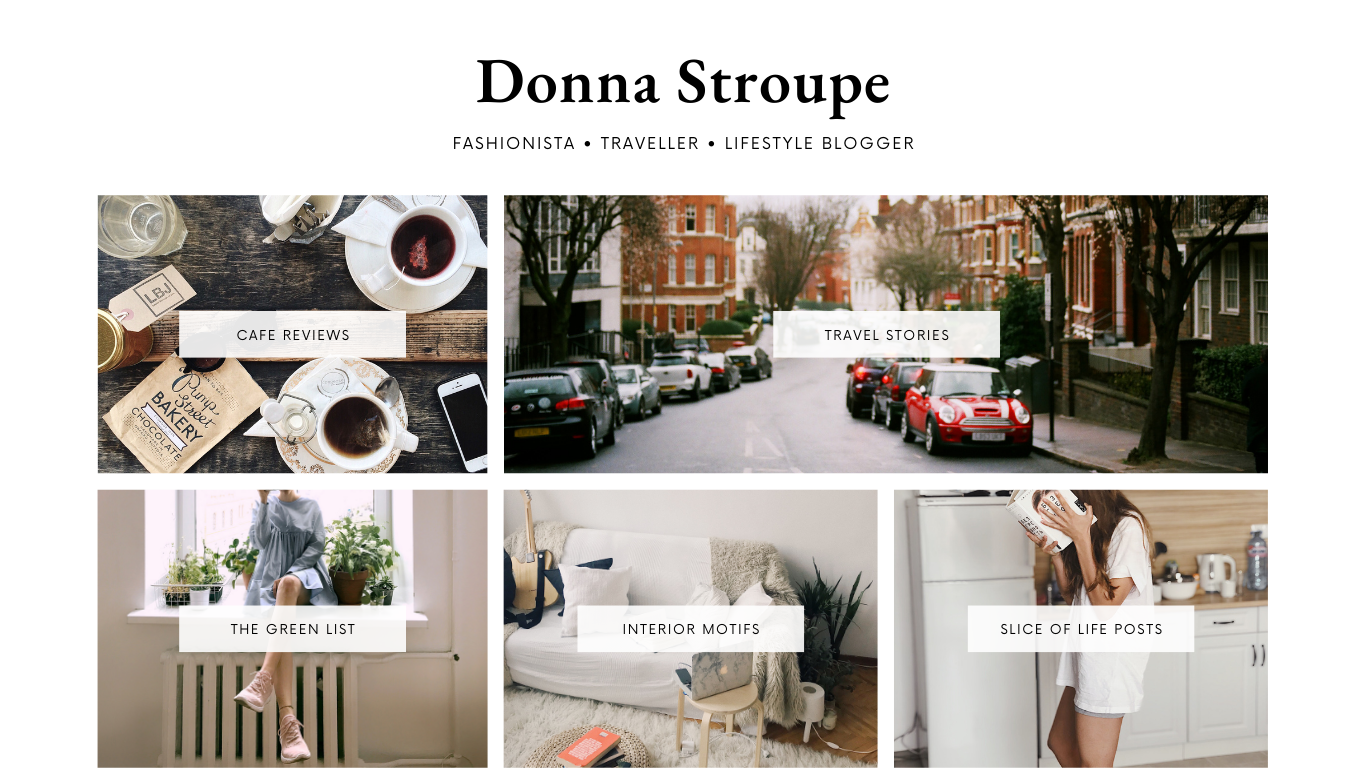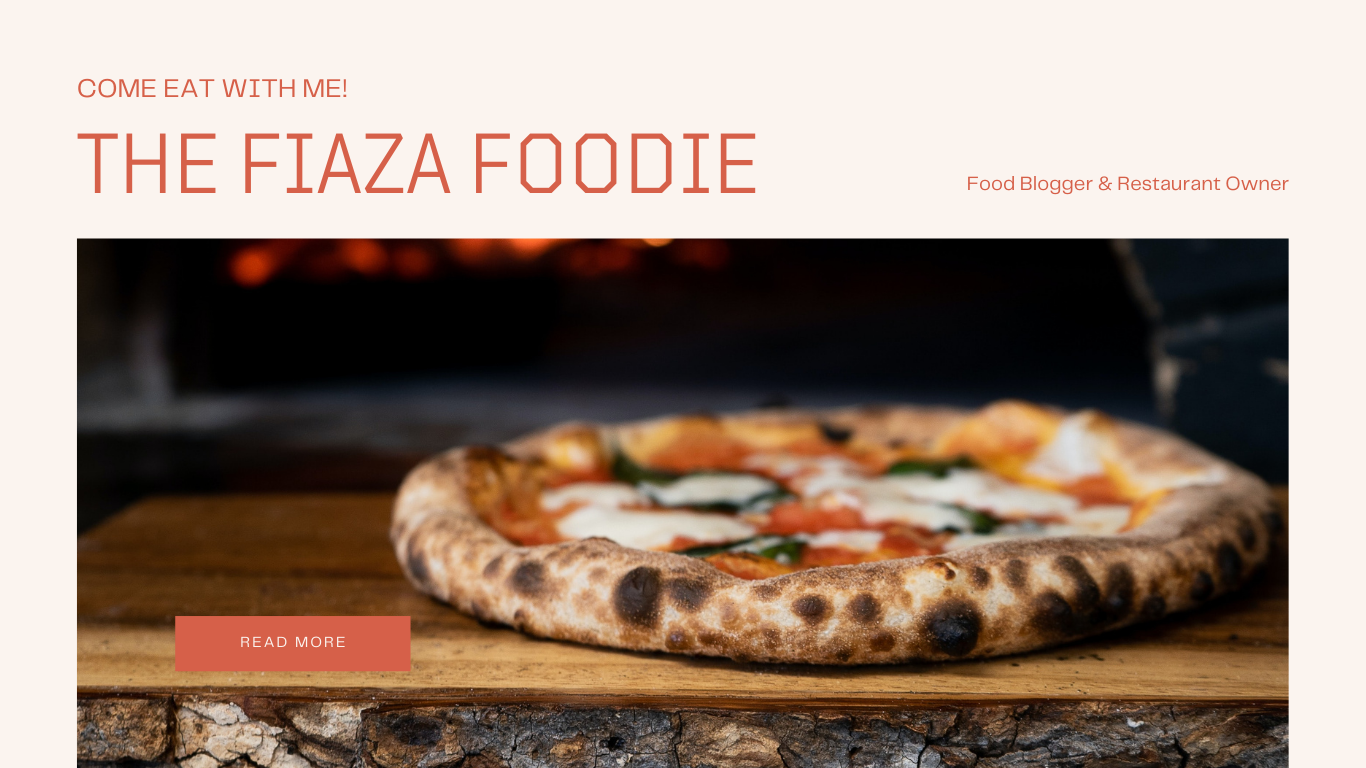 Final Thoughts
We would like to help you get started on your journey. Remember, all you need is a domain name, (which we can help you with as well) and a WordPress hosted website (see links above). For a small investment you can start making passive income online and have your own online business. You own it and you call the shots and no one can take it from you. It's much better than being on someone else's platform like Etsy. No more working for someone else. You decide when you work and for how long.
We have helped many individuals and businesses get set up with WordPress and have an online business to be proud of. For help getting set up or questions, click here.